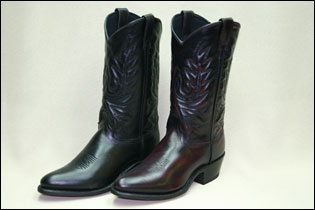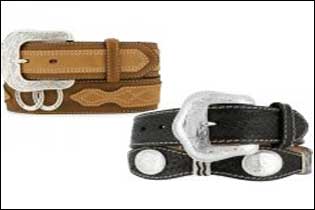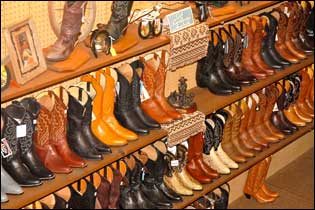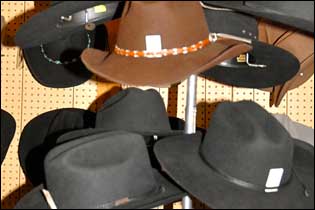 About Us
West World is Gettysburg's exclusive western store. Established in 1986, the store derived from a passion of horses, western movies and the style of a well-dressed cowboy. Located in a traditional country barn setting, West World specializes in a variety of name brand western boots, hats, apparel, jewelry, and more!
West World serves a variety of clients from the serious western dresser to the more casual fashion forward individual. Being located in Adams County, close to the Maryland line, West World has a regular clientele that expands from south central Pennsylvania to Maryland. It is also a stop for visitors to the Gettysburg area from all over the globe.
Ride on in and get dressed at West World!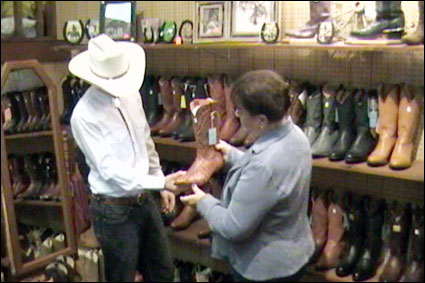 Copyright © 2012 West World. All Rights Reserved.
Website created by Beigel Design